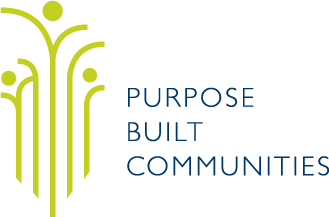 Purpose Built Communities
Purpose Built Communities works to transform struggling neighborhoods into vibrant and sustainable communities where everyone has the opportunity to thrive.  PBC believes in holistic community revitalization and breaking the cycle of intergenerational poverty.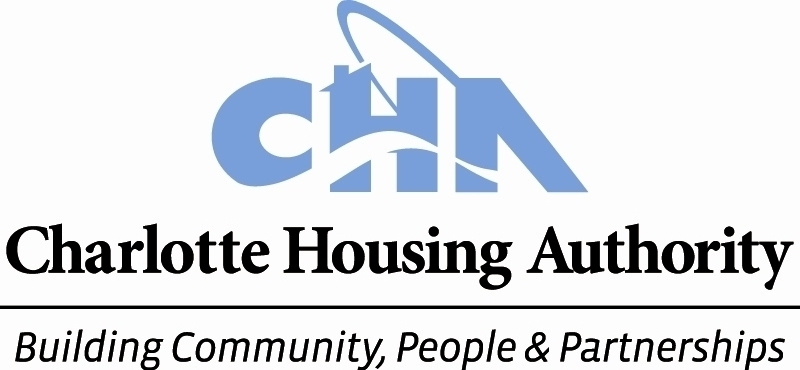 Charlotte Housing Authority
CHA is a non- profit real estate holding company with a public purpose to provide decent, safe and affordable housing to low- and moderate-income families while supporting their efforts to achieve self- sufficiency. The Authority focuses on its core mission of housing, partners with quality service providers for supportive services.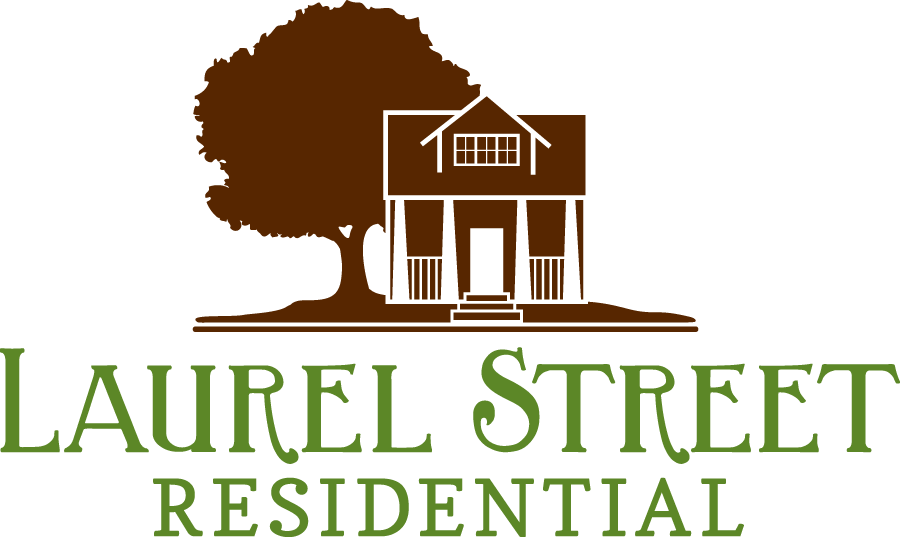 Laurel Street Residential
A leading developer of mixed-income housing selected by and working in partnership with Charlotte Housing Authority . LSR creates quality residences for working families and seniors with superior amenities, features, and programs.