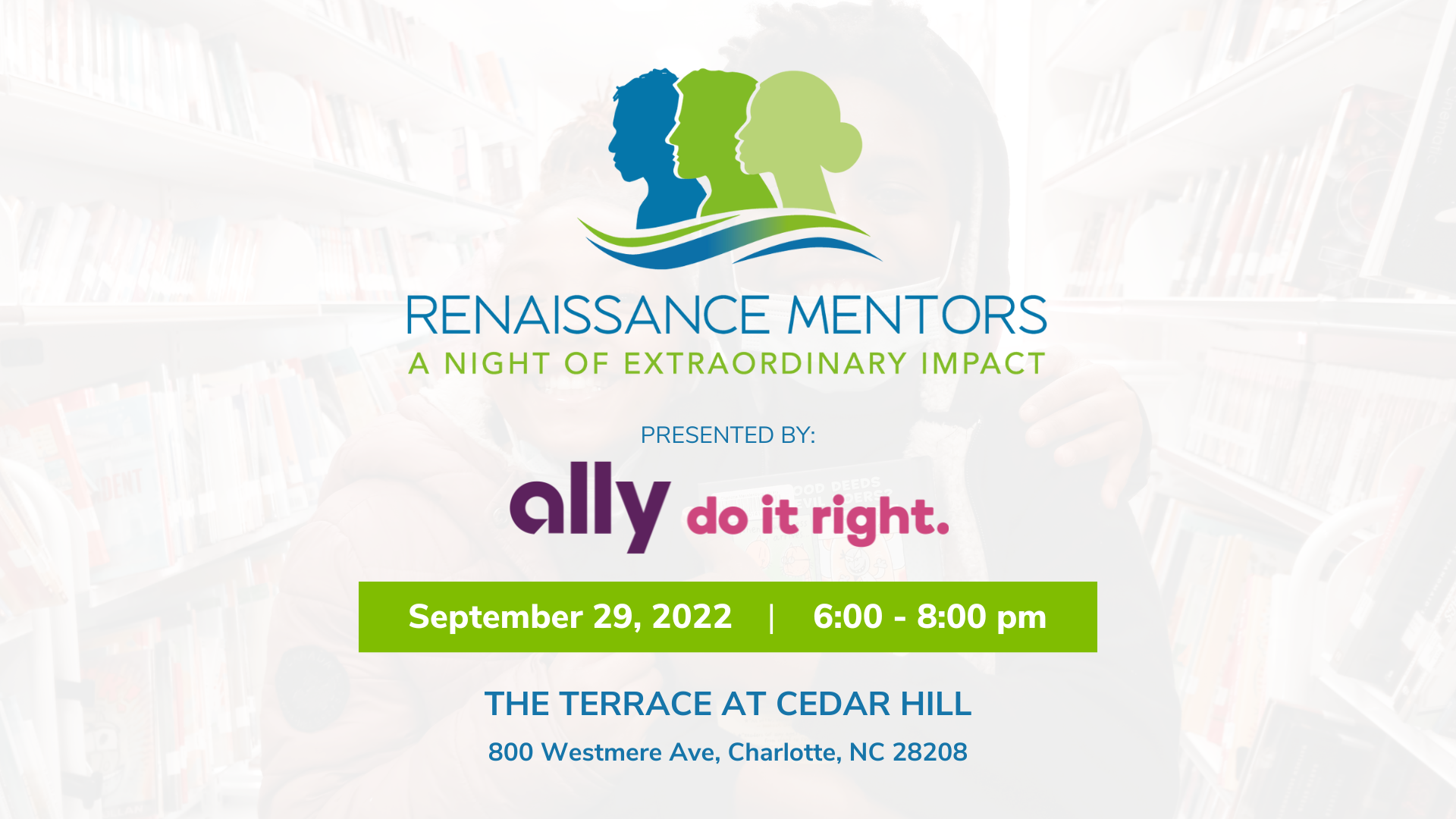 Sponsors:
Your participation in Renaissance Mentors: A Night of Extraordinary Impact, will help fund the RenWest programs striving to end intergenerational poverty in our community.
How to Support:
Become an Event Sponsor. Sponsorships start at $5,000.
Buy tickets. Tickets are $195 each.
Make an outright Donation.
A Memorable Occasion
What makes this event unique is our Mentor's Auction which provides one-of-a-kind mentorship experiences – not just for the lucky bidders, but for individual residents of the RenWest community as well.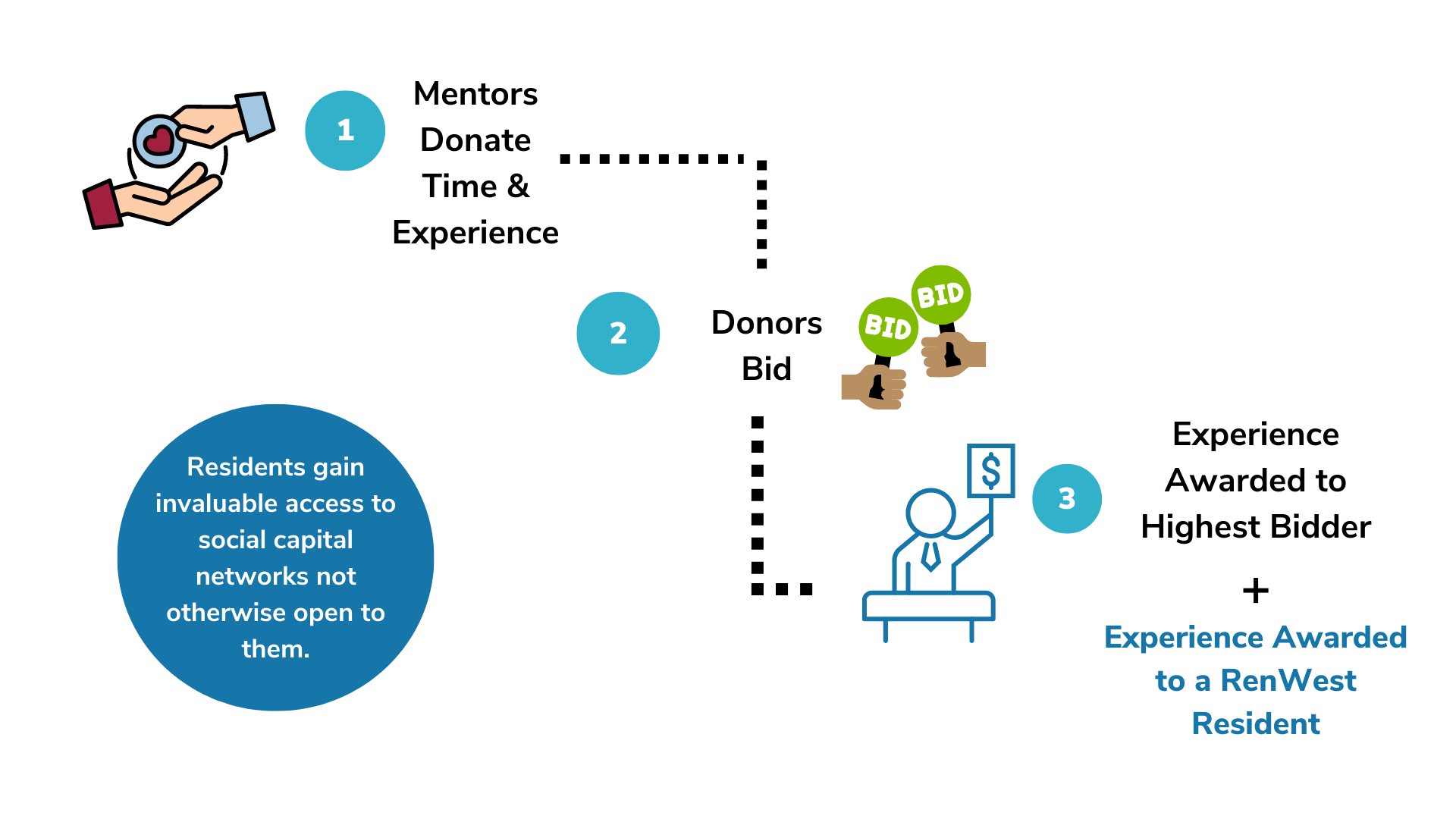 Your support is critical in helping RenWest build a strong community of families!