There's still time to make your year-end gift today!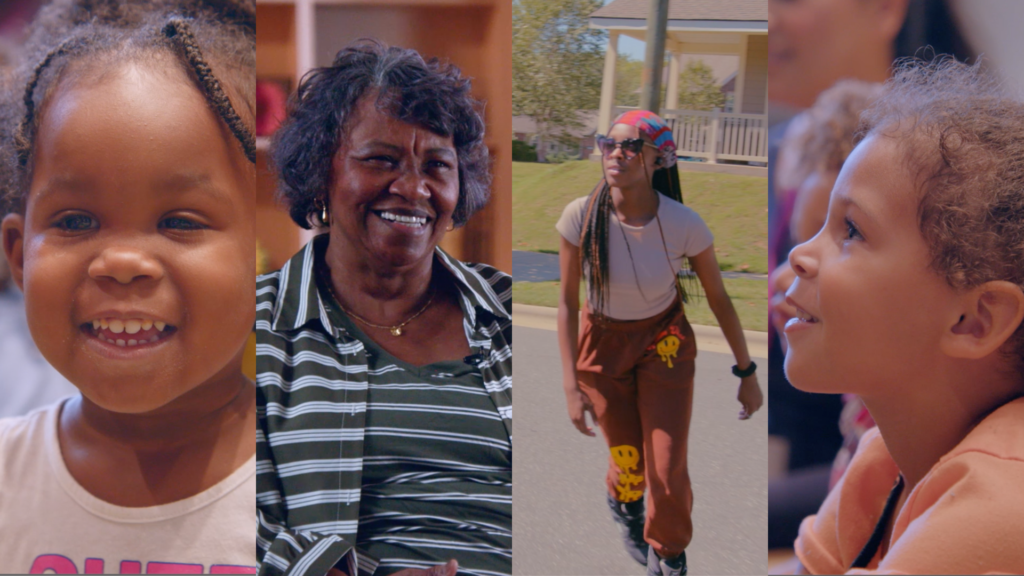 We are making a difference through the generosity and support of people like you!
Your annual fund gift supports early education at the Howard Levine Child Development Center, Renaissance West STEAM Academy programming, and RenWest as the Community Quarterback in the Renaissance neighborhood, including Life Navigation, health and wellness services, and adult education and training.
We invite you to help residents at Renaissance West thrive and overcome systemic barriers to upward mobility. Together, we are helping our residents break the cycle of intergenerational poverty for themselves and across generations.
To Make Your Gift Today
1. Use our secure online donation portal to make a tax-deductible donation
2. Mail a check to 3610 Nobles Avenue, #199, Charlotte, NC 28208.
3. Make a Gift of Stock donation or to pay by bank draft, please contact Mack McDonald, CEO, at (704) 248-3763 or mmcdonald@rwci.org
4. Give through your Donor Advised Fund
5. Leave a Legacy and add RWCI to your will
You transform our greater Charlotte community through your lasting impact at RenWest! Consult your financial advisor or estate planner and add a gift to RenWest in your will. You can touch the lives of many families and children in west Charlotte for years to come!
Thank you for your continued partnership and commitment!
If you have questions regarding giving opportunities, please contact Bonnie Cotter, Chief Development Officer, at (704) 943-9725 or bcotter@rwci.org.