Stacey Clark Named by CMS & RWCI as new STEAM Academy Principal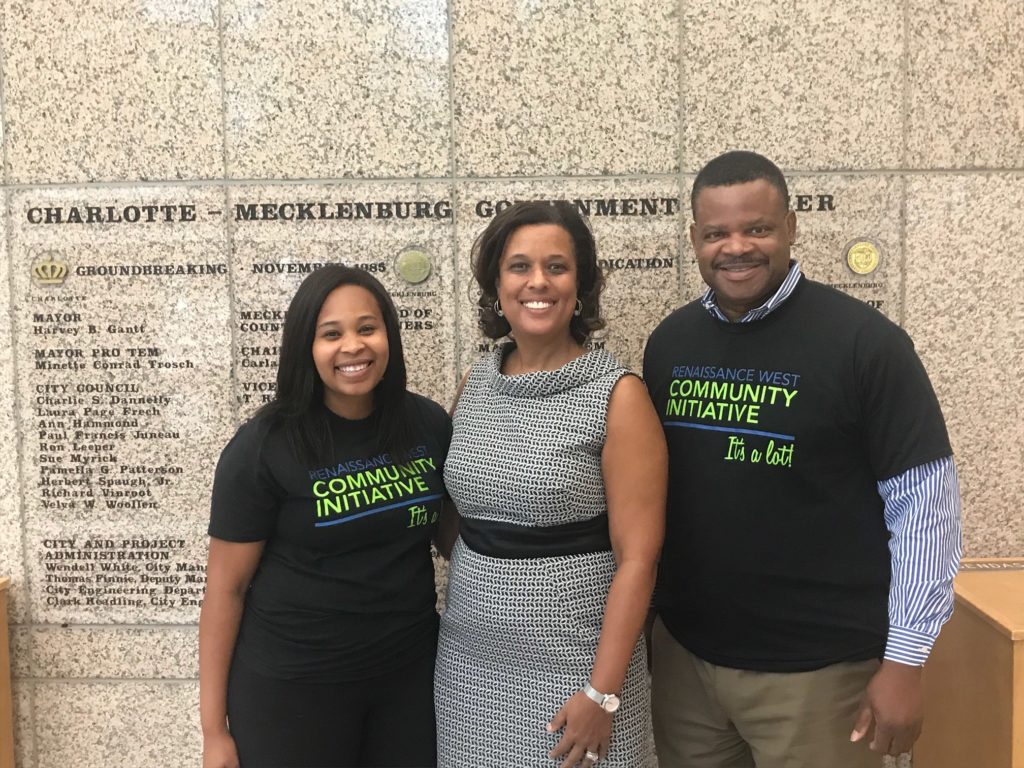 Stacey tells us a little about herself….
"Education has always been my passion. For the past 17 years, I worked for CMS at the high school, middle school, elementary school, and alternative school levels.  My roles included teacher of English, Title I specialist, academic facilitator, assistant principal, and interim principal.  I simply love children of all ages and abilities.  Prior to moving into education in 2000, I spent 17 years working in the financial industry, managing consumer lending and organizational training and development. 
I received my undergraduate degree in English from the University of Virginia, my Masters in Social and Organizational Learning from George Mason University, and my Masters in Educational Leadership from Winthrop University. I am truly a life-long learner and can offer a personal account of how education provides so many remarkable opportunities in life.
My dedication to the profession is acknowledged through several recognitions.
NC Principals & Assistant Principals' Association (NCPAPA) Distinguished Leadership in Practice
Charlotte Post Educator of the Year
Teacher of  the Year, West Charlotte High School; Teacher of the Year, Osbourn High School
My husband and daughter are my strength and joy.  My personal time is full of family centered events, reading and traveling.
Welcome, Stacey, to the Renaissance West family!