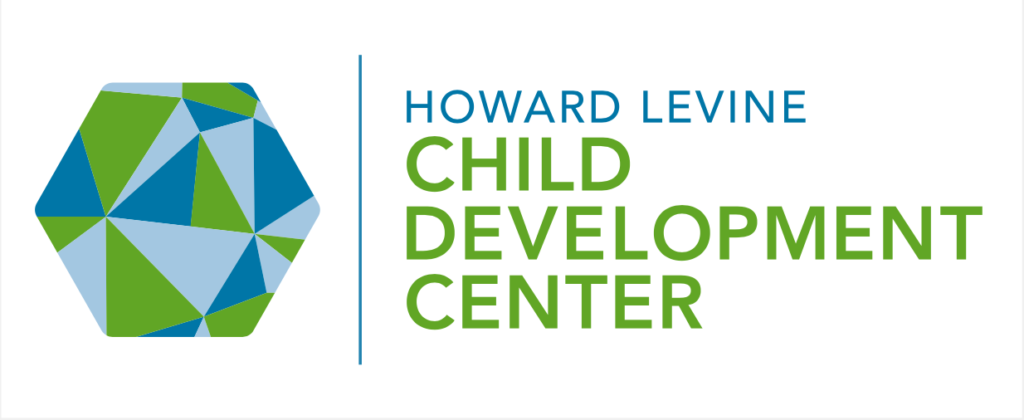 Operated by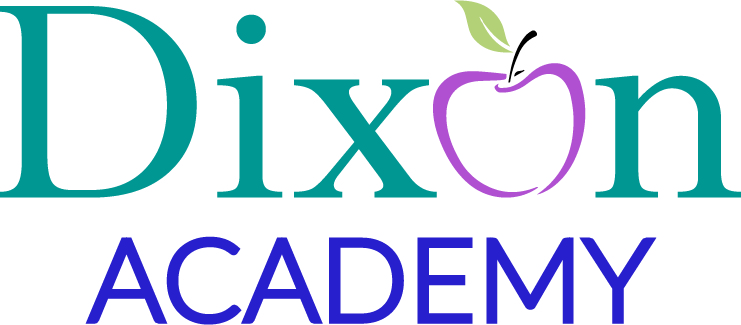 "Your Child is our First Priority"
Education begins at birth. High-quality center-based programs have been shown to result in positive child outcomes including improved academic achievement, enhanced physical and emotional development, and ensures successful students later in life.
The Howard Levine Child Development Center at Renaissance West (HLCDC) opened in early 2018. A multi-year vision, RWCI, its volunteers, and supporters spent five years raising $6M for the facility. Furthermore, Inlivian (formerly The Charlotte Housing Authority) contributed $5M towards construction and scholarships. These investments by the community allow access to all regardless of family income. With approximately 300 children ages 0 to 5 living in the surrounding Renaissance and Little Rock Apartment communities, the center will primarily serve families living in the neighborhoods while welcoming any family in Charlotte who desires a quality early education for their child.
Built with intentionality, the HLCDC includes the following elements:
Highly skilled teachers, with child care credentials or higher education degrees
Reduced classroom ratios
Age-appropriate, research-based curriculum
Language-rich environment
Warm, responsive interactions between staff and children
High and consistent levels of child participation
Staff Diversity
Family Support/Family involvement programs
An outdoor play area called a "Natural Learning Environment" inspired by NC State School of Design, Natural Learning Initiative
Professional Development and training opportunities in a space called, "The Cato Center for Excellence in Early Childhood Education"
Partnership opportunities with higher education to allow students to use our observation rooms for research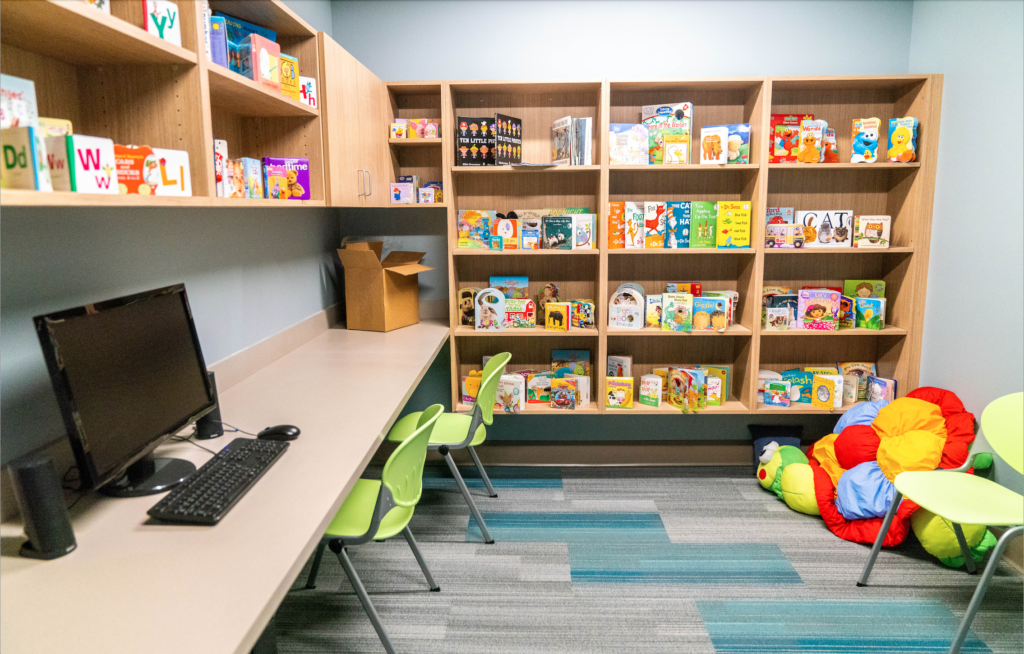 Dixon Academy, owned and led by Chief Executive Officer Roslyn Dixon, currently operates two five-star licensed centers. As the new operator of HLCDC, Ms. Dixon states that "we have the experience and compassion to meet and exceed the expectations of the families we will serve." William "Mack" McDonald Jr., CEO of RWCI shares, "Our goal is to create opportunity, and we are confident that under the leadership of Dixon Academy and Roslyn Dixon, the HLCDC will continue to be a place where children in our community can learn, grow and explore to reach their full potential."
For more information on enrollment and employment at the Howard Levine Child Development Center, operated by Dixon Academy click HERE.