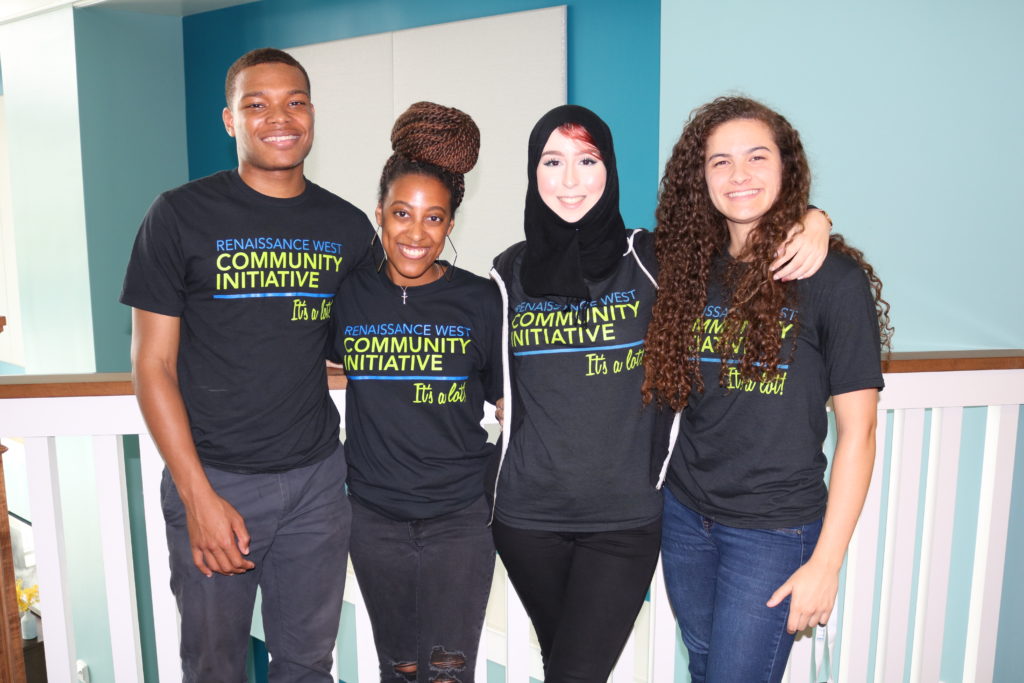 This year, Renaissance West Community Initiative (RWCI) recruited summer interns to help support the organization with data analysis, evaluation, storytelling, social media, and donor relations. This energetic group has jumped right in assisting with corporate volunteer projects, creating our first Instagram account, collecting stories and taking pictures of summer programs, along with writing blog stories and supporting the entire staff. Coming together with different backgrounds and skillsets, the interns have one thing in common – they are immersing themselves in the Renaissance West community, getting to know children and families this summer.
Lydia Brodie is a recent UNC Charlotte graduate with a Bachelor's degree in Psychology. During the course of her collegiate studies, she also minored in Women and Gender Studies and Criminal Justice. Lydia is assisting with Development and Marketing, particularly external communication to increase exposure of the organization in the Charlotte area. Lydia describes,
Interning at RWCI has given me the opportunity to experience the intricate aspects of a nonprofit organization and reaffirm my values for community and partnerships."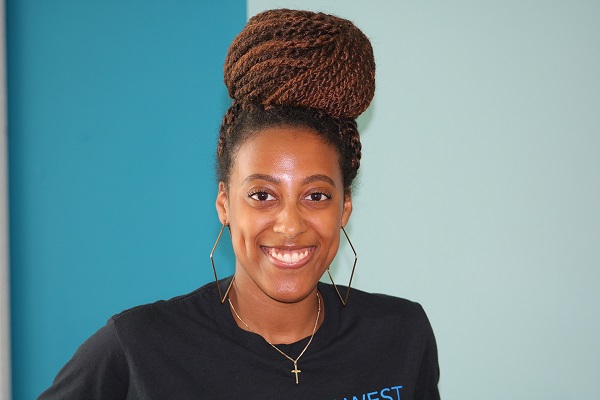 She enjoys offering her resources and assistance to RWCI who she believes is sparking change for many families and children. Lydia started RWCI's first Instagram account and is growing our followers (@rwciimpact). Aside from the fact that RWCI aligns with her passions for generating community change, she shared that immersing herself at RWCI will help aide in the decision making process as she considers starting her career within the nonprofit sector.
Timothy Murchinson is a rising junior studying Economics at DePauw University located in Greencastle, Indiana. Tim is focusing his internship on data analytics for RWCI. Tim is enjoying his internship because it's helped him improve his skills on Microsoft and Excel, plus he enjoys seeing how peoples' answers to survey questions vary within the community. Tim takes a lot of pride in his work and says,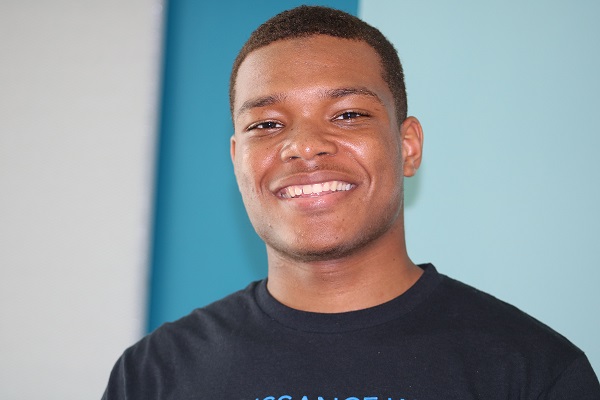 "It's an important aspect of nonprofit work. RWCI is a community full of great opportunities for its residents and I can see how I am contributing through data analytics work."
Currently, Tim aspires to be a financial adviser once he finishes college. He says his role at RWCI is preparing him for his desired career by digging extensively into spreadsheets and looking at large groups of numbers daily. "So far, [interning at] RWCI has been an awesome experience."
Amina Cheboubi is a senior Psychology undergraduate at UNC Charlotte with a minor in Sociology. Amina is spending her time on writing and creating the organization's first email newsletter and first blog.  She has also been able to assist with several different community events. "Being sociable and working with other people has always been something that I enjoy," says Amina.  After taking her first Community Psychology class she realized that her passion lies in helping people in the community and she is finding fulfillment interning at RWCI. Amina hopes to pursue a Master's degree in either Social Work or Sociology, and says that RWCI has already taught her so much and made her even more passionate about the work that she wants to do. Amina shares,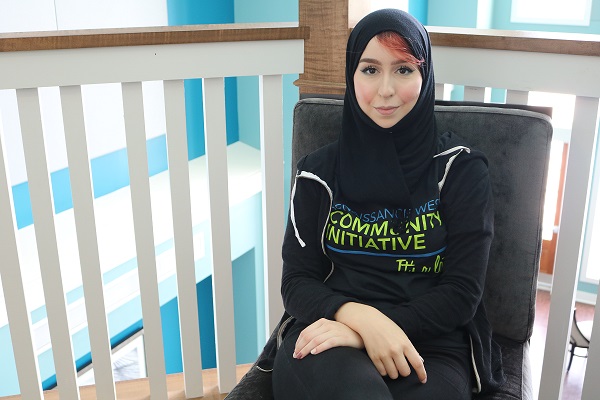 "RWCI provides me with exposure to the world of nonprofit organizations, the work ethic it takes to sustain collaborative change, and expanded the significance of relationships and resources that are beneficial to the nonprofit sector. Overall, it's been a highly educational and rewarding experience."
Keely Craig is a student at UNC Charlotte studying Psychology. This is not the first time Keely has found herself working with RWCI.  As a past volunteer, she fell in love with RWCI's mission and passion to serve people within the Charlotte community. During her internship, she is helping RWCI staff by analyzing and reporting data that the organization has previously collected. Keely is documenting and summarizing key findings that can be used in many ways with RWCI's partners and funders.  For example, Keely is finding out what services and/or programs are most beneficial and desired for residents in the community. She has also been able to observe and participate in meetings and learn about the inner workings of a non-profit organization.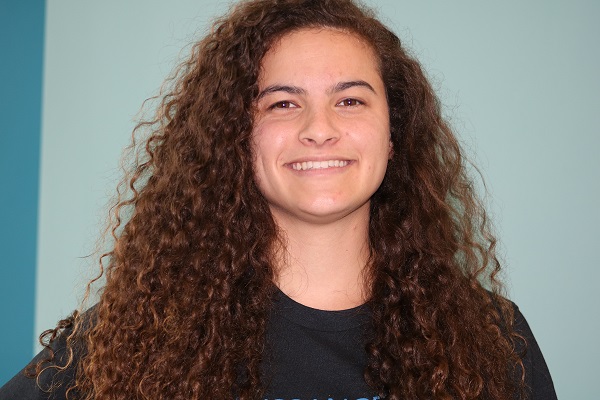 "The most rewarding part of the internship is being able to directly communicate with, serve, and collaborate with community members and helping others in a tangible way," says Keely.
The staff and volunteers have also been extremely welcoming, as they have created such a wonderful working environment. Keely would like to continue her education and work for a nonprofit organization, so she is gaining a valuable experience.