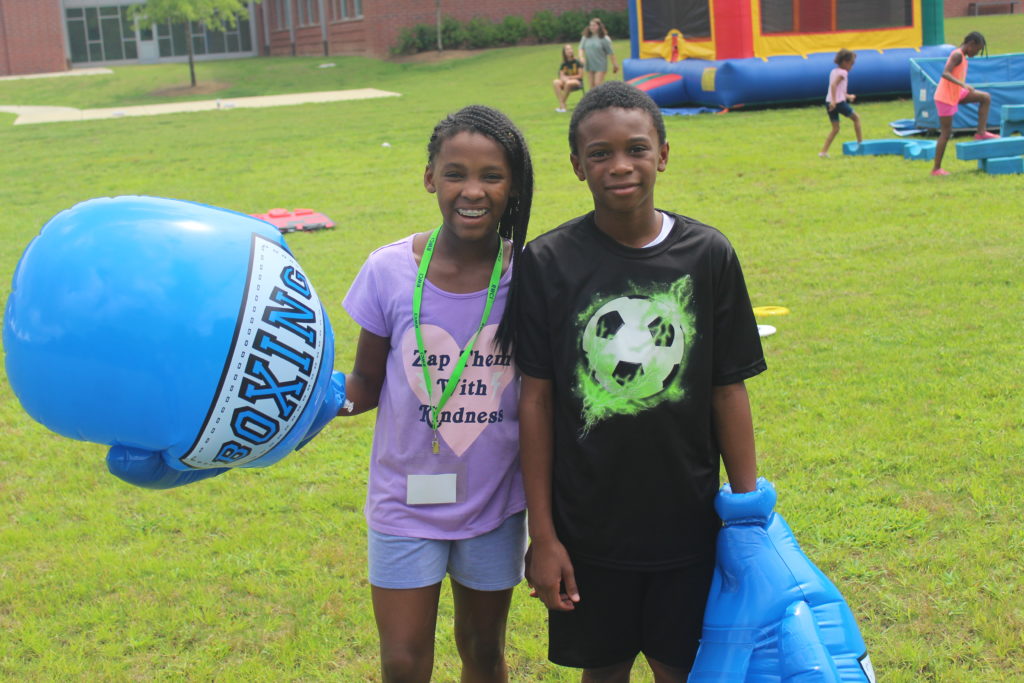 As an under-invested area of Charlotte, it is critically important for RWCI to fill this gap and make vital needs of the community accessible.
One way that RWCI makes sure that its 1300+ residents have access to everything they need, (food, health and wellness, after school programming, family programming, financial planning, tax prep, and other programs,) is by bringing everyone together for 1 day!
4 giant tents, 8 banners taller than Shaq, 1 humongous bus, and lots and lots of water, (provided by Charlotte Water)… all made this annual community event a success!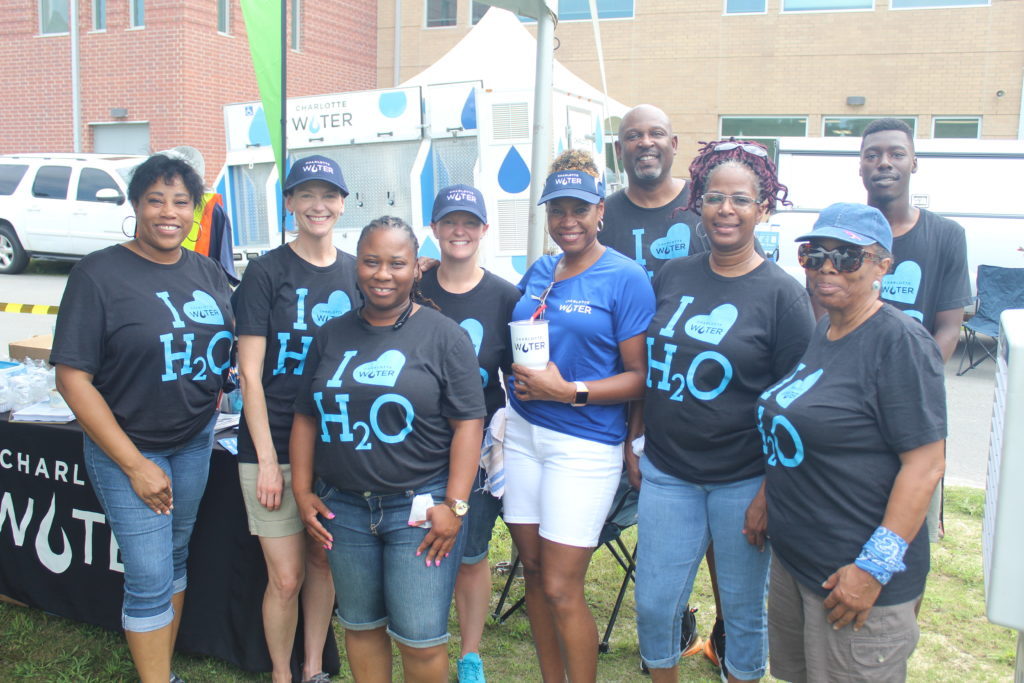 The 3rd Annual Resource Fair and Block Party, sponsored by Fifth Third Bank for the third year in a row, took place on Saturday, July 13th in a large field behind Renaissance West STEAM Academy. Residents were given a "passport", which was their ticket to a free hotdog lunch, after they had visited at least 9 of our partners' tables under the tents.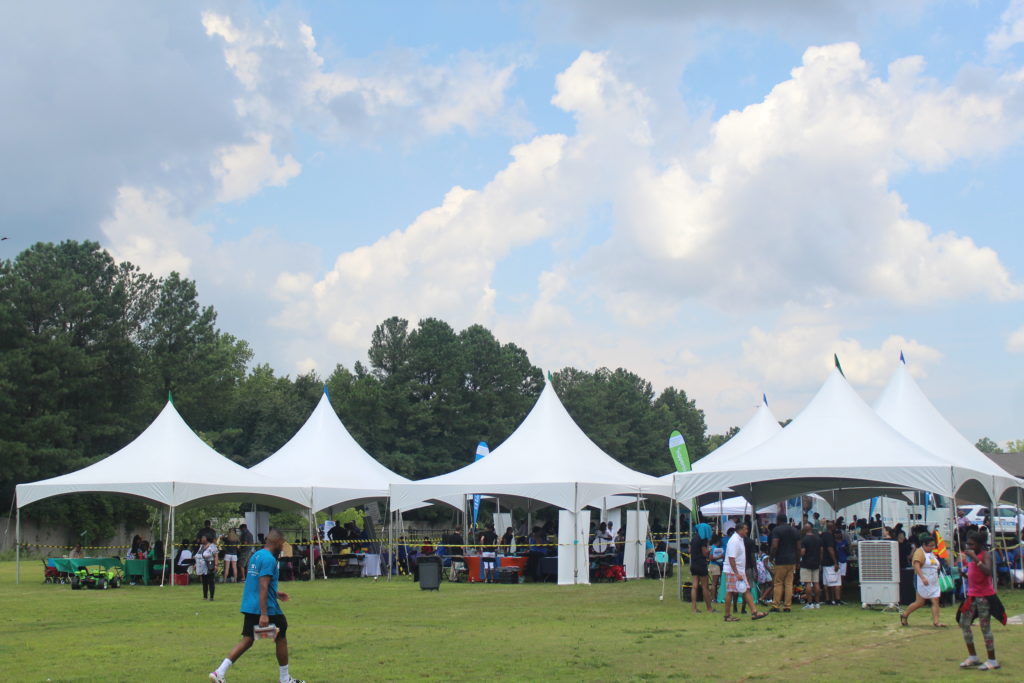 The kids had plenty to do! Music playing, a bounce house inflated in the field, games hosted by the Stratford Richardson YMCA, art projects from Arts+, and many other engaging activities kept the children having fun all afternoon.
Parents were also able to talk to CMS (Charlotte-Mecklenburg Schools) administrators to ask questions about their child's upcoming school year. A special Q&A session was hosted in the gym for parents, too.
Check out photos from this year's event! Thank you to Daniel Coston Photography for his continuous contributions to capturing the Renaissance West neighborhood!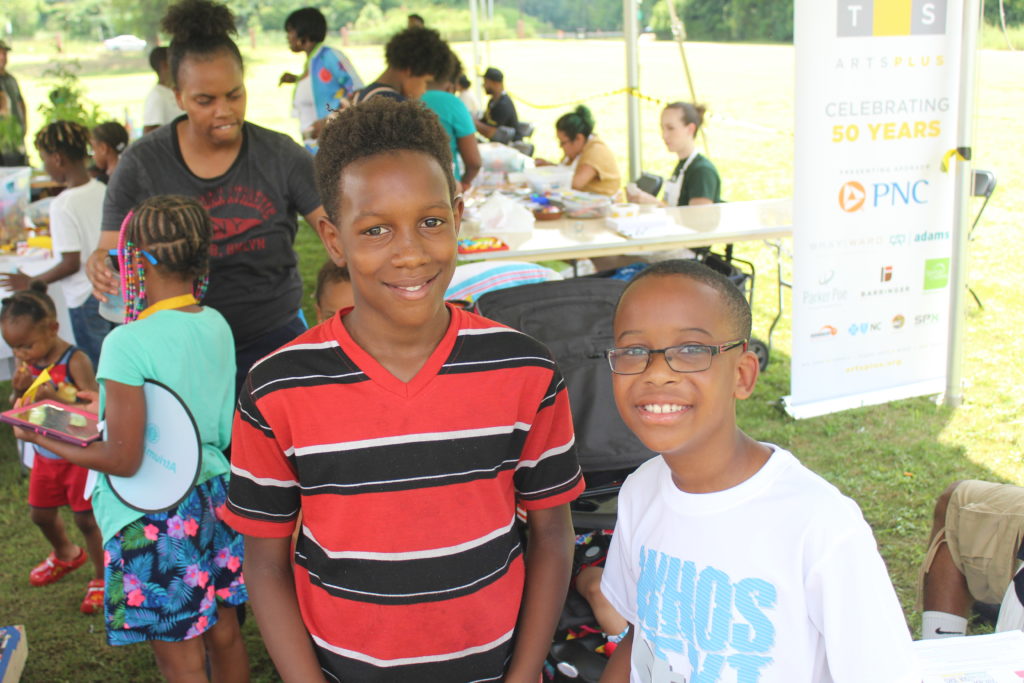 THANK YOU, FIFTH THIRD BANK, for sponsoring this year's event and to all of our partners who made this event possible!