Join us for breakfast on Thursday, May 16 from 7:45am – 9:00am to benefit Renaissance West Annual Giving.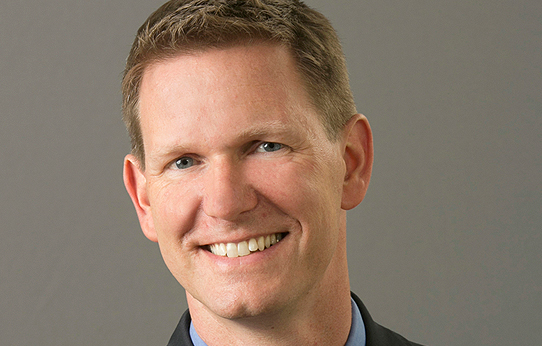 Over 125 guests enjoyed headline speaker Doug Jutte, MD, MPH, Executive Director of the Healthy Places Network and Associate Professor at UC-Berkley on Thursday, May 16, 2019. Read Doug's bio here.
Doug has shared his presentation with us – enjoy!