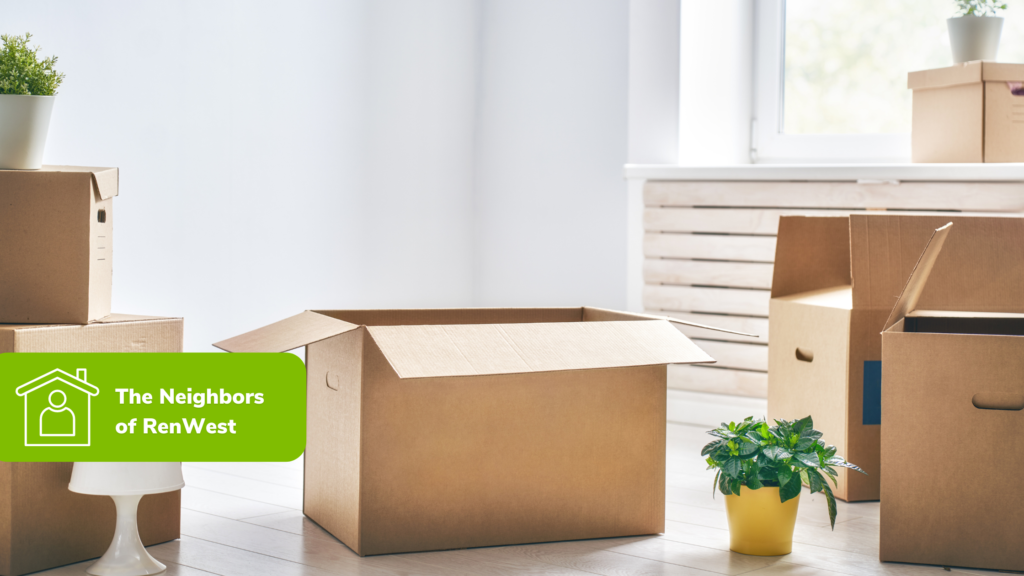 ---
At Renaissance West, the physical revitalization and wraparound services encourage residents to discover opportunities to advance their livelihood. Former RenWest resident, Timira, recognized such opportunities when she joined the FSS program in 2014 and now embraces her journey in upward mobility.
Before arriving at RenWest, Timira was not aware of opportunities such as Inlivian's FSS Program. At the time, she had not been empowered to envision career or financial aspirations. It took lots of reflection and conversations with case managers to identify the benefit of enrolling in FSS. Once she did and acknowledged its effectiveness, new desires to begin her journey toward self-sufficiency formed.
Timira declares the program is a great resource and advises all participants to engage earnestly. Having direct access, she gained knowledge of credit building, financial literacy, self-sufficiency, and more. She offers words of wisdom to program members to manage time effectively in the program, obtain essential diplomas, and have an open mindset to learning new skills and habits.
According to Timira, the program is "a stepping stone to prepare you for the real world." With conviction, she suggests not to take the program for granted and use all resources available before it's too late. Timira followed the program and moved on to a market-rate rental. She successfully practices new skills in current economic and social affairs and learned the importance of employment retention by remaining in her field for a fourth consecutive year.
We are proud of Timira and what she has achieved as a resident of this community and support the advocate she's become.
Read Our Latest Posts